Chakra Affirmations
Part #19 of the course "Chakra Info Series"
For Course Members Only ~Watch This Video First And Understand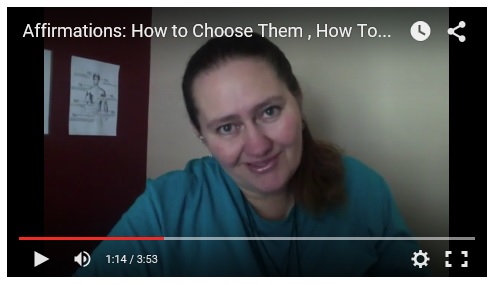 Affirmations Video: How To Choose Them, How To Use Them and How They Work In Your Subconscious Mind
Unable To Access Video?
Read Below!
This Affirmation Information Video Is Available to Our "Chakra Info Series" Course Members Only
If you are a course member, you can access this video via the email that you would have received
To Become A Course Member, just tell us where to send the Chakra Info Series in the form below. It's Free!

Expand Your Knowledge of Chakras With Our Online Courses and Alter Your Entire Life ~ Inside and Out!
Never suffer from blocked chakras again!