Select an Online Course Below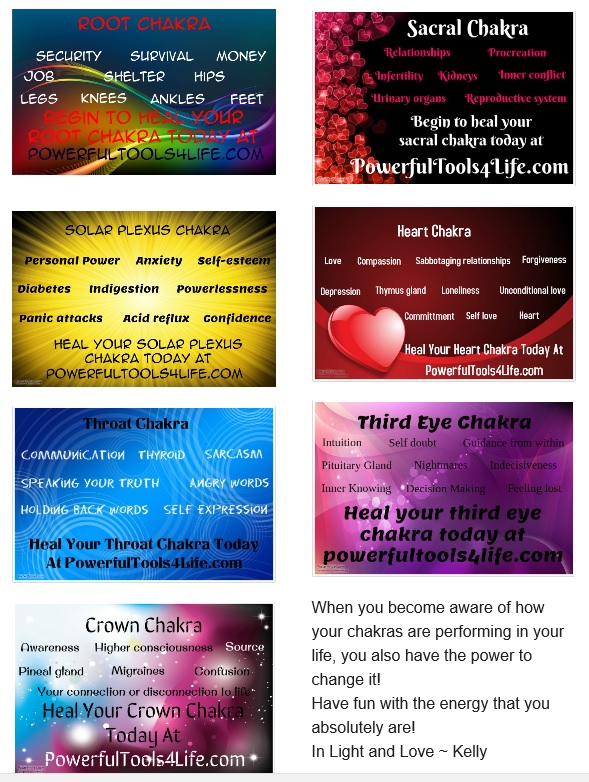 Learn how to use your hands and energy to apply healing to yourself and others, check and balance chakras, work with crystals, tune in to your Spirit Team, cut energy cords and so much more!
Some call it "airy fairy stuff" and then there are those who are curious and open minded with an inner nudge to learn more.
If you are feeling 'nudged' to learn more, know that this is your inner guidance guiding you, so learn more, and as you do you will come to the realisation that this is absolutely real. Enjoy the magnificence of You because many people do not get to experience it!
Have you seriously thought about what you want to achieve or accomplish during the next few months of your life?
Where do you see yourself this time next year?
Perhaps you would like an easier life with a healthy money flow, a sexy new body and image, an inspiring and uplifting loving partner, a healthier lifestyle in general, complete peace within your mind and within yourself ....
Would you like to have any of that ?
This online course will give you the tools to be able to create massive energetic shifts within the way you are currently living. All you need to do, is use the tools given and you WILL see BIG changes in your reality!
Don't put it off any longer. If you want change in your life, YOU are the one that has to make it!