Select an Online Course Below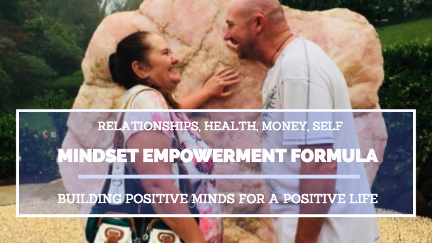 mindset empowerment formula

Your relationships, health, money and self...
Change them all to positive outcomes within 30 days!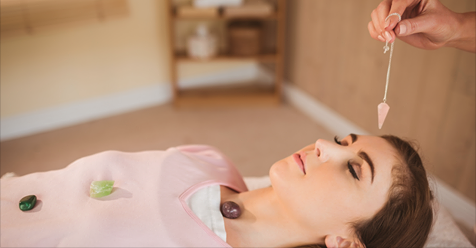 Chakra Energy Healing complete course
This fullycomprehensive online course will lead you step by step through connecting with spirit, checking chakra energy, clearing and balancing energy for self and others, healing aches and pains, healing for pets connecting with the other side, sending healing via distance, protecting the home, ridding depression and more...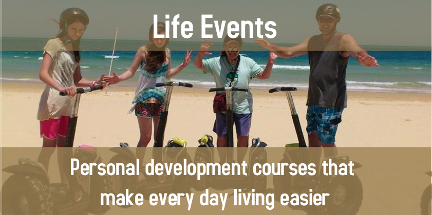 personal development courses that make every day living easier.
take one or take the lot!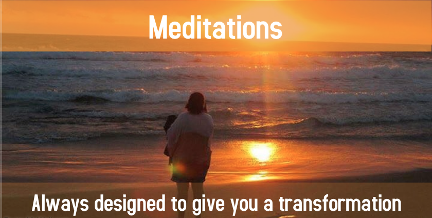 year long program
2019 - watch this space