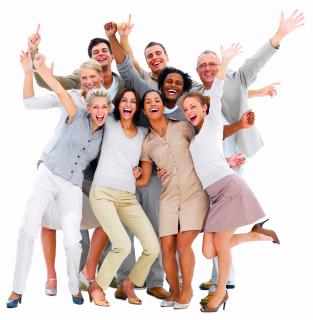 This Is A Private Invitation To Become an affiliate for My Transformational Master Class In Toowoomba on January 29th 2017 and earn up to $500 in one day!
Hi there, you have been given a link to this page because we have worked together in the past, whether it be a healing from me or you may have attended one or more of my workshops or services.
If you enjoyed our time together and gained some great value from it, I'd love to offer you the opportunity to make some wonderful money simply by sharing information about the Toowoomba Master Class which will begin on January 29th 2017.
The Toowoomba Master Class runs for 8 weeks and can bring about extreme personal growth, heightened mindfulness, a rise in consciousness and a higher understanding of self. People form open connections with personal finances, ease in relationships, new perspectives on health and well-being along with hands-on energetic healing for self and others. This is my thing. This is my passion and this is what makes me feel proud and humbled by the work that I do.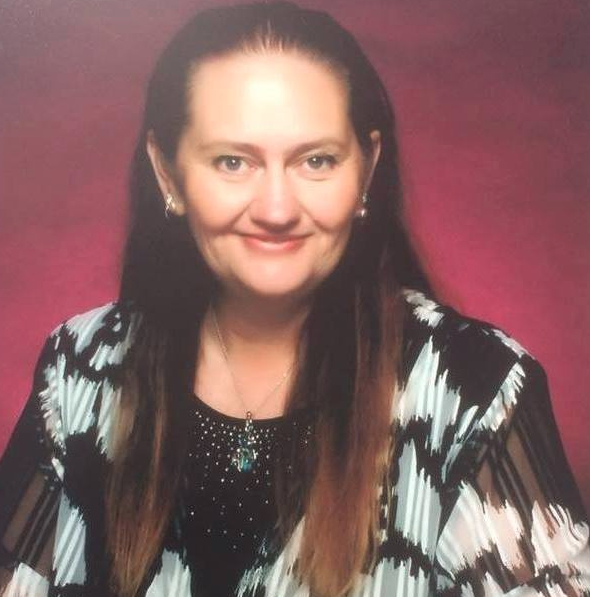 Becoming a workshop affiliate means that you will team up with me and tell the people that you know, all about the Toowoomba Master Class by providing them with a website link and of course, your personal experience of any benefits that you gained whilst with me during your healing, session or workshop. I provide email content for you to hand out personally to your friends, family, email lists etc You know them best so you'll know if they could be interested in such a life transforming eight week event or not.
There is NO cold calling or door knocking allowed. This is an offline, personal touch affiliate opportunity that simply involves you casually sharing information about Master Class with the people that you already know. Simples!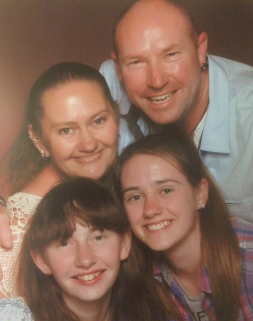 This is a picture of my little family. We are living and learning every day and share our visions with each other as we have all been a conscious work in progress for several years, and will continue to be so.
Growing with the ones you love is great fun! How about your family? Maybe some of them might be interested in Master Class ...
Other people you could approach would be friends, sporting teams, work colleagues and any local groups that you might participate in.
Take a look at what you could be earning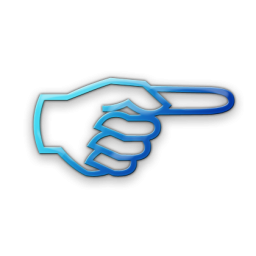 *Master Class only has 10 spots available. Once these spots are full there can be no more participants. However, your contacts can still use your code for the next Master Class that runs.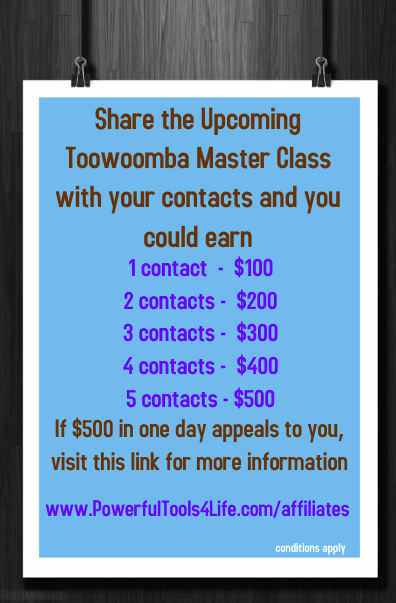 1. I will email you your own personal affiliate code along with pre-written content to send out.
2. You can then share the information link and offer your contacts an amazing $50 OFF TOOWOOMBA MASTER CLASS when they mention your personal affiliate code.
3. When your contact joins up and has completely paid their Master Class fee, you will receive your $100 affiliate commission payment directly into a bank account of your choice.
PLEASE NOTE: Payments will be made to you no earlier than 29/1/17 so when you have 5 contacts that have paid their fee before then, you will be paid $500 on that very same evening. If you Have 4 contacts that have paid their fees, you will be paid $400 etc
If you have contacts that are late with their complete payment, you will still be paid only when they have completed their final payment.
Please do not share this opportunity with anyone else. This is a private invitation to you and a few other people that I know and respect. If you would like to take up this opportunity or have any questions, simply click here and send me an email and I will reply with your personal affiliate code and email content.
Then you can send out your code and content to your contacts and when they join up, I will contact you for your bank details so I can pay you as soon as they have paid out their fees.
Here's to a prosperous and positively empowering 2017 ahead for all of us xo
With Love,
Kelly Flack