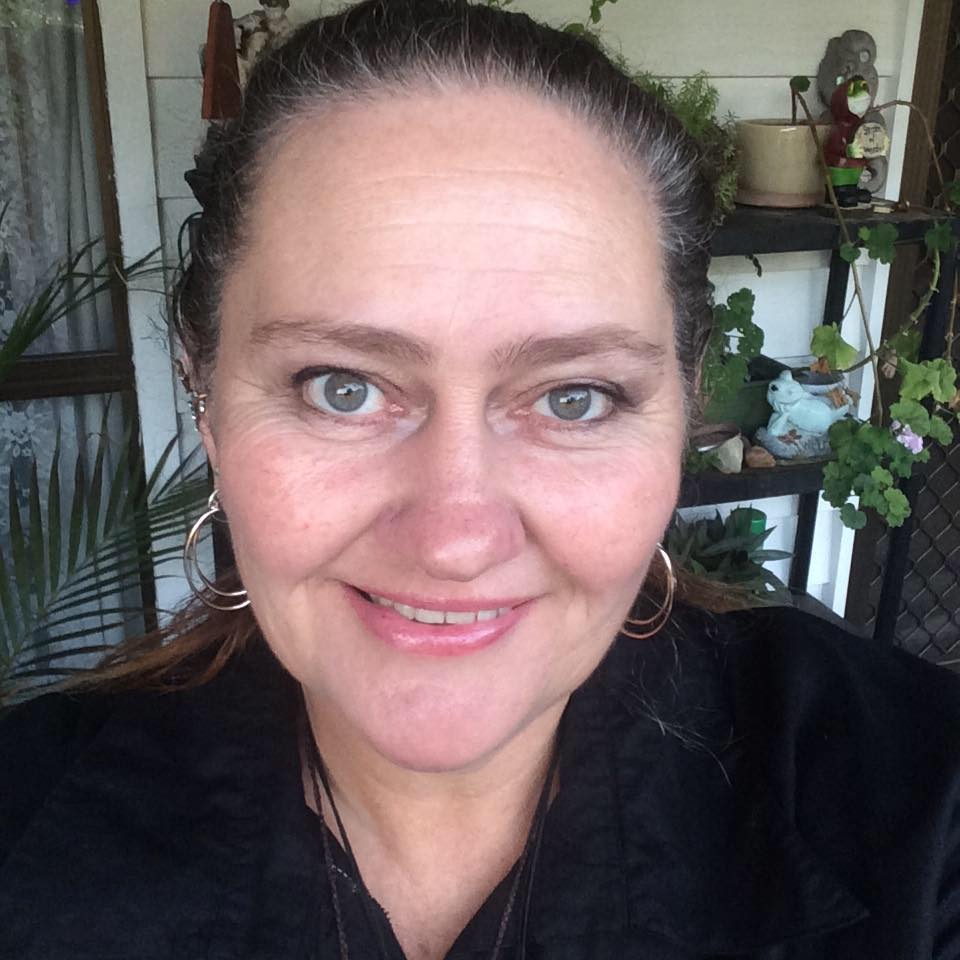 Please fill in the contact form below and Kelly will return your message as soon as possible (usually within 24 hours).
To get a faster response, you are welcome to contact Kelly via Facebook on the Law of Attraction page or the Healing page. Thank you :)
You are also invited to view Kelly Flack.com for even more great information and valuable tools.
Current time and date in QLD, Australia