Welcome, welcome, welcome! We hope you had an Awesome and Merry Christmas.
2016 is certainly upon us and to welcome in the spectacular year ahead, we are giving away 10 free Access Consciousness Bars Sessions all before New Years Day!
So, what are Access Consciousness Bars?
Take a look at the video below
When can I have my free Bars Session?
These free sessions last for half hour each and they will run twice a day from Sunday 27 December until Thursday 31st December 2015!! Availability for these sessions are as below.
Sunday 27th Dec 2015
Booked
Monday 28th Dec 2015
Booked
Thursday 31st Dec 2015
booked
Wishing you a Sensational 2016 - because as always, it will be whatever YOU make it!
Tuesday 29th Dec 2015
booked
Wednesday 30th Dec 2015
Booked
Access Bars Sessions will be available through packages or weekly treatments. Keep up to date!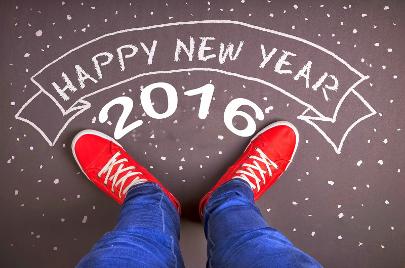 How can I book my free Bars session?
Send a message to Kelly
via this link here
to book in for one of the available times listed above. The session will begin with 30 minutes of Reiki and Crystal Healing ($40) followed by 30 minutes for running of The Bars (free).
What is Reiki?
Take a look at the video below
And there you have it! Contact Kelly now to book in for your 30 minute Reiki and Crystal Healing Session from the available times above, and receive an extra 30 minutes of running Bars using Access Consciousness absolutely free!
2016 is upon us. Have you made those changes yet?