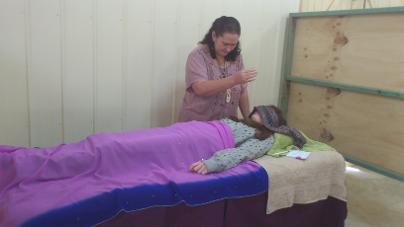 Here I share Reiki and my journey with crystals, attunements, symbols, energies, ascension symptoms and so much more, as I continue tapping into Source and diving into experiences of ......... What ever unfolds from here :)

I only hope these videos give you some valuable information and might answer some questions that you may never have thought to ask ...
1. What Is Reiki and How Does It Work? As Explained by Kelly

Part 2. My Reiki One Attunement and What Happened To Me :)

3.
How I Started Getting Messages from Crystals
Part 4. Reiki and Receiving Messages from Beings
~ My Journey

5. Picking Up On Peoples Pains Through Reiki and How to Get Rid of It


More 2nd degree Reiki videos are coming ~ Keep up-to-date with us on Facebook
Reiki Masters videos are coming soon ~ And one massive Twist ;)
Keep up-to-date with us on Facebook
Hey, thanks for watching! I hope these videos have been of some help for you xox ~ Kelly