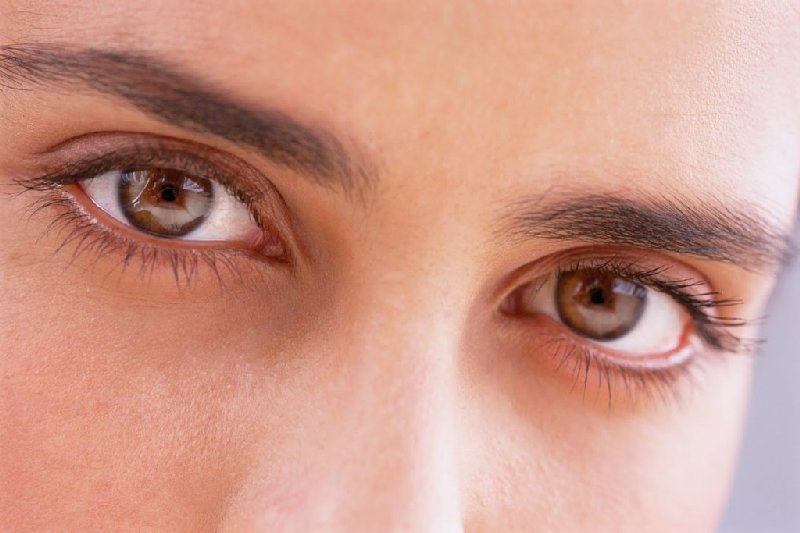 Self Healing Treatment
For Your Eyes
The eye area receives its energy from your third eye chakra. When you have a blocked third eye chakra, these energy blockages can present themselves as pain in your physical body and in your external reality as well.
When the third eye chakra is blocked, we can have a sense of self-doubt and feel helpless or lost when faced with decisions. We could often experience headaches and sometimes have nightmares as well.
Everything is energy and energy flows where attention goes.
Click Here To Follow Along With the Self Healing Treatment video to Help clear your Aches and Pains
Whether you are experiencing
~Body pains ~ Relationship difficulties ~
~Health issues ~ Money struggles ~
There is a way to ease it all with our online guided courses that provide real tools to bring conscious awareness principles into your physical reality… whether you are a novice, dedicated healer or business professional.
You will find all of the details by clicking here and please be aware - these courses will guide you, step by simple step, through sacred self work and will change the outcomes of your life when you apply the techniques and lessons.
This is YOUR life and these courses will teach you how to change any area of your reality !