I am having trouble with Yola store.
I am in my yola website builder in powerfultools4life.com and I am on the "Store" page
I drag my store widget onto the page. Categories to show - "all products"
I select the "tight tiles" product layout - see image - which looks great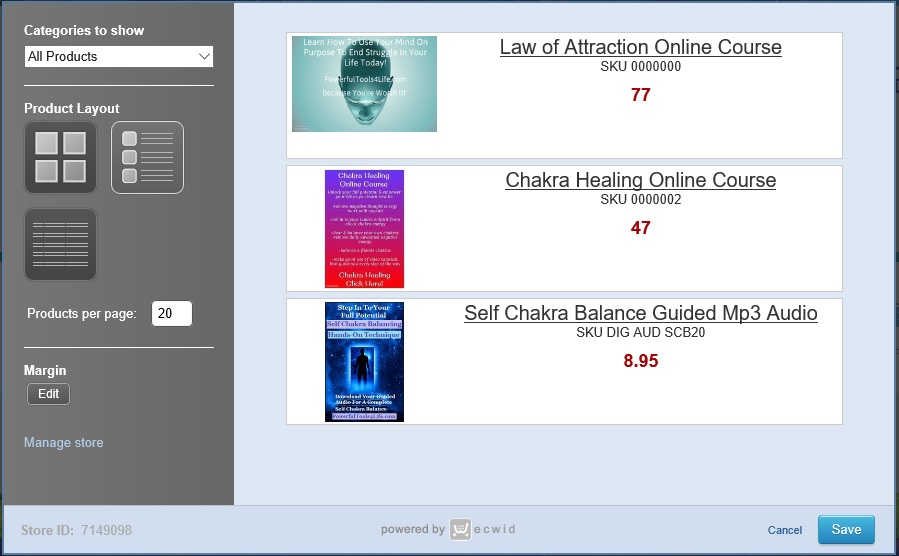 I click "save"
The page reloads and it is totally different t what I have chosen :( see reloaded image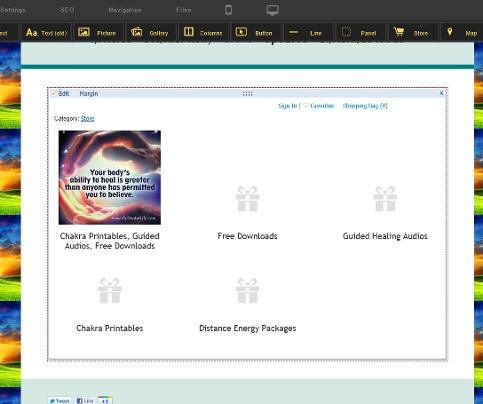 Out of curiosity, I publish the page and check it live and unfortunately, it has published the totally different version -
HOW do I get the page layout to be saved and published as "tight tiles" ?
I have been trying to get back into my store but for the past hour it just keeps saying "Login Problem"
I don't now what to do :(