Everything Is Connected Workshop, gets you to dive deeply into yourself and pinpoint old thought patterns that no longer serve you and replace them with new and positive ways of being.
You are taken through each one of your energy centres in great detail so you can completely understand HOW your life is being affected and WHY it is being affected in certain ways! - It's ALL you!
You are taught to perform a chakra balance on yourself and others and on completion of the day, you are invited to our free monthly Healing Gathering events in Toowoomba to build up confidence in your healing abilities with like-minded people in a nurturing environment.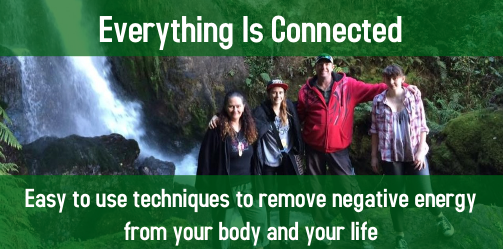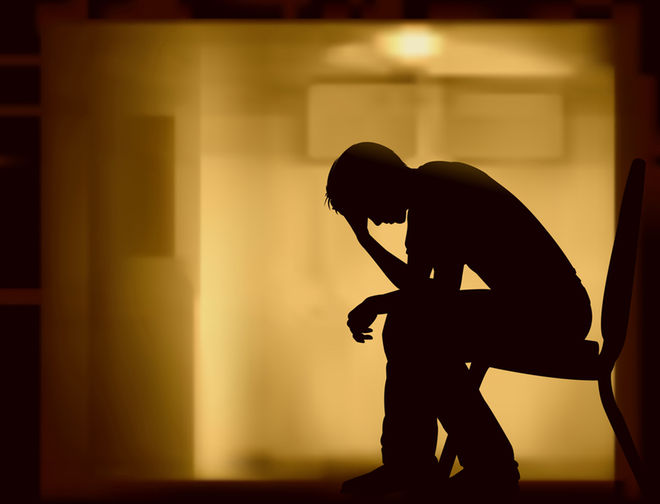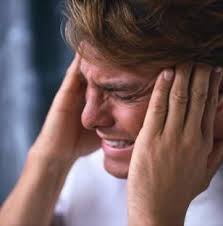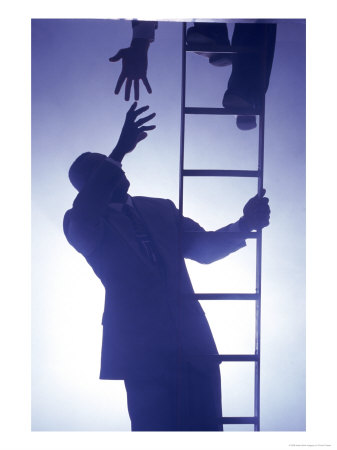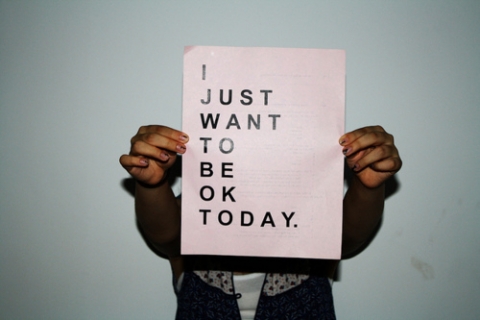 During this workshop you will
discover how your thought connects to your bodys energy centres which in turn, can affect your physical body AND your external life reality as well!
pinpoint any heavy energy within yourself such as anxiety, depression, anger, jealousy, low self esteem, self sabotage etc
understand your dominant thought patterns around these feelings (and I help you through this process)
realise how these feelings can be affecting your physical body (when you realise what your emotions can do to your body, you have the power to change that!)
discover how these same emotions are also bringing about difficulty into your external reality as well (awareness is key and I help you every step of the way)
begin using the power of affirmations to shift the heaviness of any negative energy
come face to face with yourself and allow yourself to "let go"
cut energy cords that others may have hooked into you (this is a spiritual practise that works on a physical level)
easily be able to clear your room and your home of any heavy negative energy
use the earth for grounding yourself and to release negativity and stagnation
clear imbalanced energy such as anxiety and depression, from your bodys energy centres also known as "chakras"
work with the high vibrational energy of crystals to be able to check chakra energy
tune into the Higher Energy of Your Self (and yes! You DO have it!) and be able to recharge yourself when ever you feel the need
attend our monthly Healing Gatherings. Just because the workshop finishes, doesn't mean everything ends - this is just the beginning! :)
By the end of this one day workshop, you will be armed with the knowledge and the tools to be able to clear and protect your energy field from outer negative persuasions as well as clear and balance your body's chakras which are actually energy distribution centres.
In turn, these will bring a balance to your body and your mind as aches, pains, tension, anxiety, depression and stress fall away.
Total cost all inclusive $225
Ongoing Support after the workshop
Full Guided Chakra Balance mp3 Audio
Private Facebook Community Access where we practice online energy work and help each other with healing support

Access to the 8 day Chakra Info Series online email course and go through it at your own pace

Video tips to cancel negative thought energy

Monthly Healing Gathering Events in Toowoomba