Everything Is Connected

~ Chakra Workshop ~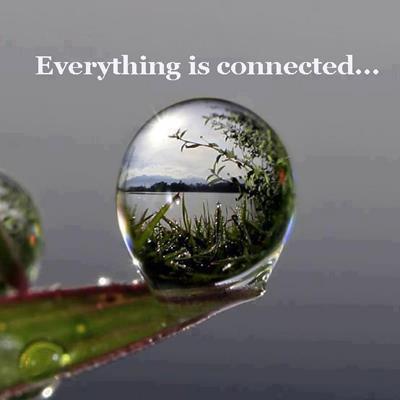 The ability to Self-Heal is available to every single one of us and Now is the time to start tuning in to our Natural Abilities yet again. As well as introducing you to the healing power of crystals, this workshop will take you on a journey through each one of your individual energy centres - also known as "Chakras".
You will discover which of your 7 main chakras are blocked or flowing, pinpoint the possible cause, learn hands-on techniques to clear any imbalances and blockages and then recharge energy centres for yourself, family members and friends.
You will come to understand how thought patterns can affect your chakras which in turn, can affect your physical body and external realities.
Everything is connected!
Thoughts are energy and
energy flows where attention goes.
During the "Everything Is Connected" workshop, you will
learn about your body's energy centres, what they are and how they move
be introduced to the crystal pendulum and understand how crystals interact with your body's chakra energy

energetically choose a crystal pendulum to work with you during this workshop (you will also learn how to care for your new crystal friend as you will get to take it home with you so you can continue your healing journey together)

have your energy centres (chakras) checked by the pendulum and have your results recorded on a mini chart for you to keep
discover which of your energy centres are blocked, which ones are imbalanced and which ones are flowly - spinning efficiently
pinpoint your most dominant thought patterns and actions which have caused your energy centres to be the way they are (you will have a guideline list to go by but keep in mind that this is ultimately sacred-self-work so honesty with yourself is a must for greater results)
learn some hands-on techniques to self clear and balance energy centres for your self and for others
identify what you want in life and be given powerful affirmations relating to each chakra during your human experience
develop some new skills from tips and techniques that you can use to help with your energy clearings and connections
learn the method of cutting energy cords
understand how to incorporate colour into your life for healing purposes and also some visualization techniques
Come along and share a journey with like minded souls. Feel free to invite a friend along with you to share the experience.
A few parts of this workshop are also available as an online email course
Dates for this workshop:
Please check our calendar to see dates and times at a glance.
Time:
4 hour duration - Start times can vary. Refer to calendar at a glance.
Location:
is a 17 minute drive from Toowoomba CBD - Exact location will be provided upon deposit payment. A $20 deposit is required to secure your place. Balance can be paid on the day. To secure your place, Contact Kelly for payment details.
Attendance:
6 people maximum
Total Cost:
Rediscover your Natural Healing Ability during this 4 hour hands-on workshop - $75
Provided for you at the workshop: Information manual, worksheets, crystal pendulum, mini chart of chakra results, tea and coffee, $20 credit voucher to go toward the Self Healing Awareness Using Your Law of Attraction Strategy Session if you choose to join in
Please bring: a bottle of water, wear comfortable clothes, BYO lunch or snack , and an open mind
For more information about the "Everything Is Connected" chakraworkshops, please contact Kelly with any questions.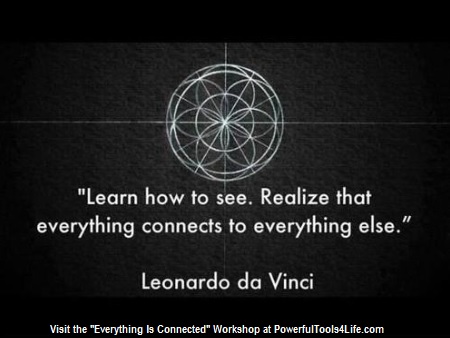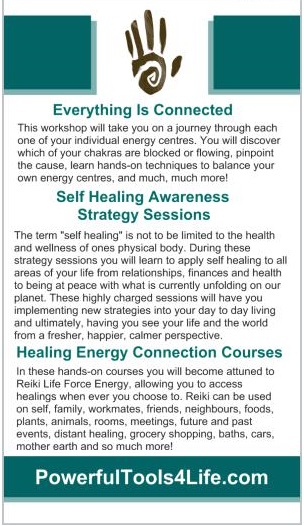 Want to do these courses online?