Would you like to be taken on a journey through each one of your individual energy centres, discover which ones are flowing efficiently and which ones are blocked, receive a crystal pendulum and learn hands-on techniques to clear and balance your own chakras all in the comfort of your own home?
Also discover the power behind using your mind on purpose and come to understand your relationships, health and money in a way that you may have never seen them before, and be able to Change any area of your life that you put your mind to!
These workshops from home provide real tools to bring conscious awareness principles into your physical reality... whether you are a novice, dedicated healer or business professional. Please be aware- these workshops will guide you through sacred self work and will change the outcomes of your life if you apply the principles.
So how do you get all of this To Happen From Your Home?
Read on ...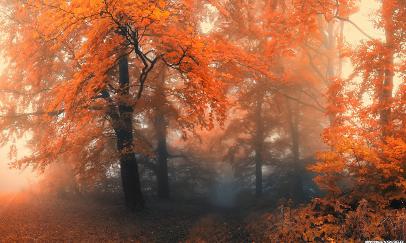 The morning session Chakra Workshop and the afternoon session Mind Power Workshop (using your law of attraction) can be held either in your home or at your place of work.
You will need to have:
a room that is large enough to hold a massage table for the morning session
a table and chairs that we could sit down at as we make our way through the work manuals and worksheets
a lounge room/living area with enough room to lay down to perform your own healings
If you do not have these, the workshops are also available as online courses for a small fee
You will also need to have 5 friends that would also go through these workshops with us at your home or place of work on the day
As the host, you will receive both workshops, work manuals, worksheets, crystal pendulum and a $20 gift voucher to go toward a Reiki and Crystal Healing Session. You see, when you hold a workshop from your home, it costs you nothing.
That's a $150 Value For You Absolutely Free!!!
The workshops can be held on a day that suits you. They would need to start at 9am and finish at 5pm with a 30 minute break in between.
These workshops can be held in your home/work if you live in or near to:
Toowoomba
Warwick
Dalby
Gatton
Laidley
Grantham
Helidon
Yarraman
Crows Nest
Murphys Creek
Highfields
Oakey
Kingsthorpe
Meringandan
Cabarlah
Withcott
Cambooya
Pittsworth
Preston, QLD
Placid Hills
Plainlands
Hatton Vale
Hampton, QLD
Haden
Goombungee
Quinalow
Jondaryan
Bowenville
Mount Tyson
Southbrook
Kearneys Spring
Umbiram
Wilsonton
Darling Heights
Top Camp
Lower Tenthill
Laidley
Forest Hill
I will be making a NSW trip this year so please contact me if interested in an in-house workshop