Relaxation, Healing and Visualisation Meditation
Audio Downloads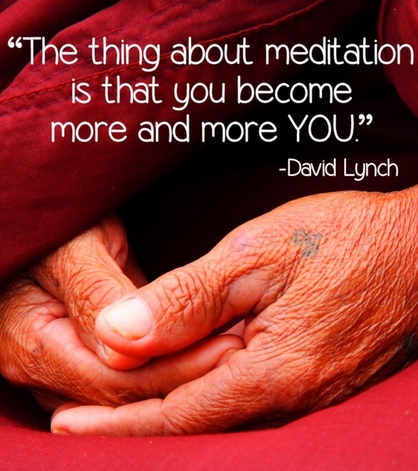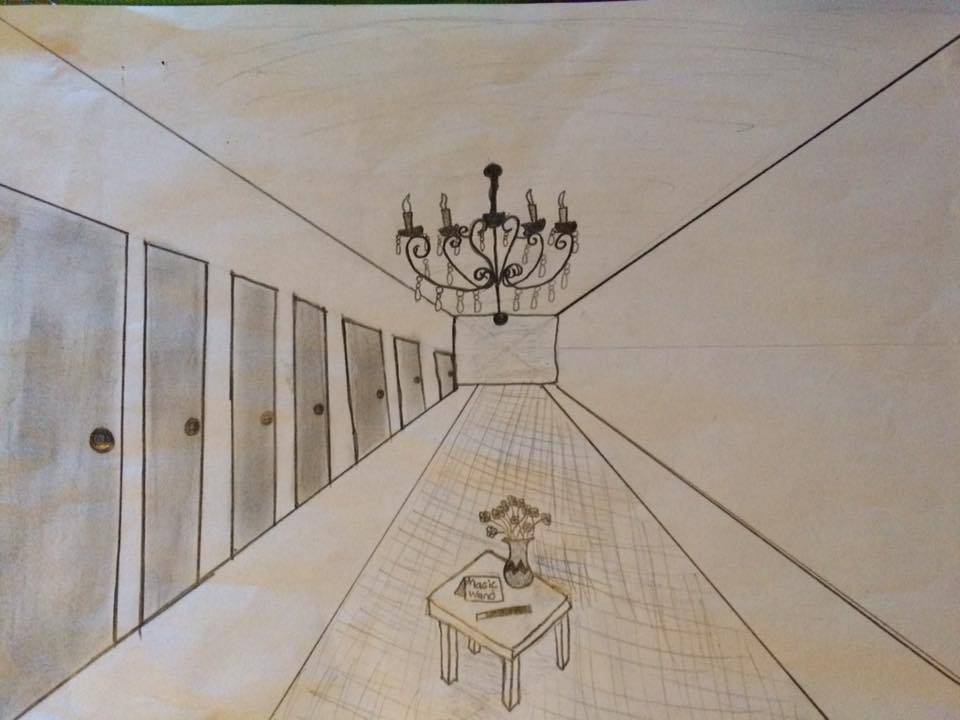 Illustration by Shayla Flack
Click the "Add to Bag" button above and then click "Open Bag" that will appear on the bottom right corner of your screen
Take a journey through a hallway of seven doors. Each door leads to an empty room where you can unload any heavy thoughts that you may have been holding onto around a certain subject in your life - a specific subject, for each room.
This is a massive clearing meditation healing session so please drink plenty of water afterward to help complete the clearing process.
Click here to watch a video explanation about "The Magic Wand" and how it could work for you! (link coming soon)
2. Radiating Love Energy To Family and Friends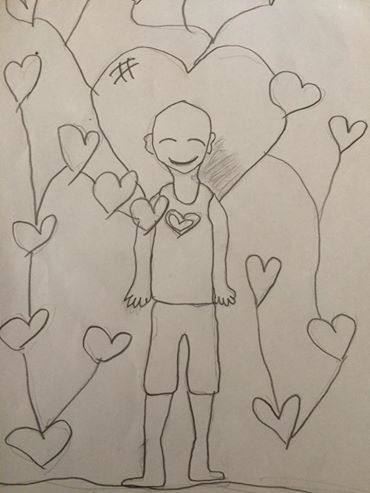 Illustration by Cori Jordyn
Breathing into your heart, you are guided to fill, rejuvenate and expand your unconditional love energy until you are truly radiating.
What you do next, fills the people that you choose to hold in your minds eye, with a loving tenderness as the electromagnetic field from your heart is emphasised as you beam like a small sun.
3. Thought Awareness, Allowing and Letting Go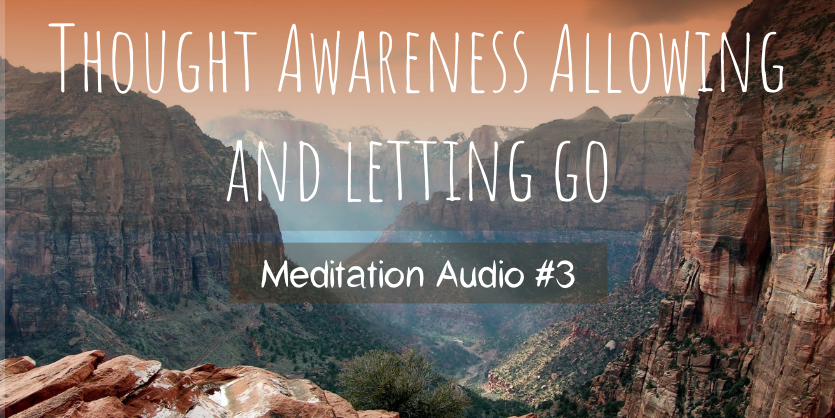 Even though this guided meditation is relaxing, there is work involved here. Simply follow along to my voice as you are guided through two different ways to be able to bring an awareness to the thought that you might be having on a daily basis. When you become aware of those thoughts that run on automatic pilot, you can step in, allow the thoughts to move through your mind without attaching to them as you purposefully take charge of the most powerful tool that you posses - your mind. This tool creates the outcomes that you are seeing in your life today! If you don't like what you are seeing in your life, you need to change your mind!
4. Physical Light Healing From Your Higher Self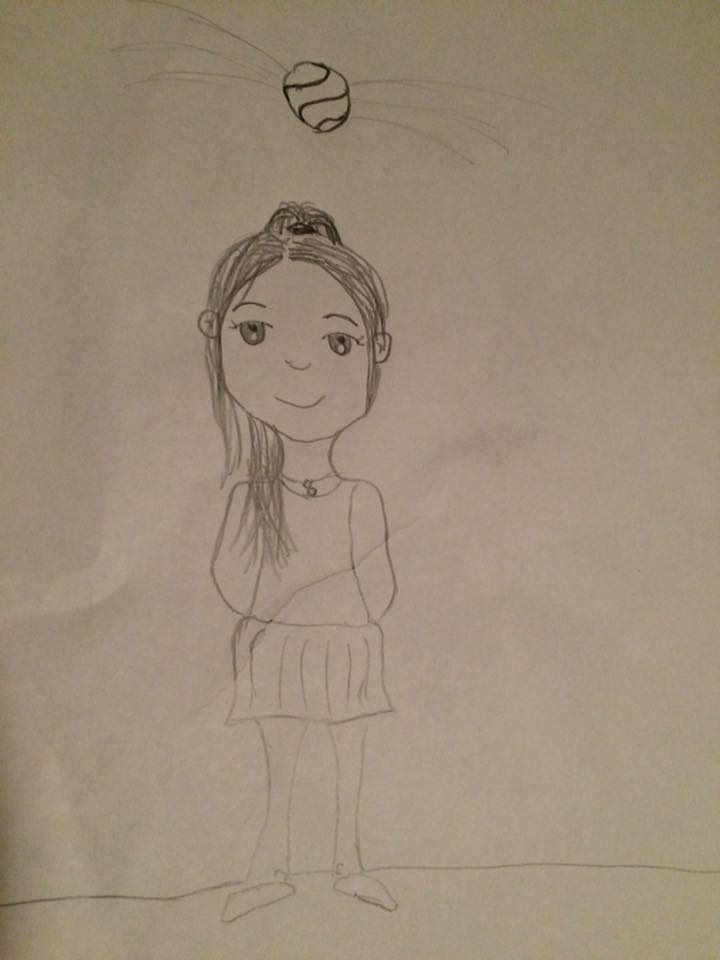 Illustration By Cori Jordyn
As you are protected by archangel Michael and Guided with The Light of your Higher Self, you will fill every fibre of your being with a beautiful healing energy all the way down your skeletal structure, organs, skin, muscle, tissues right down to the tiniest atoms and particles.
Drink plenty of water after this meditation process to help the energy flow through your body as it heals for your highest will and good. Enjoy!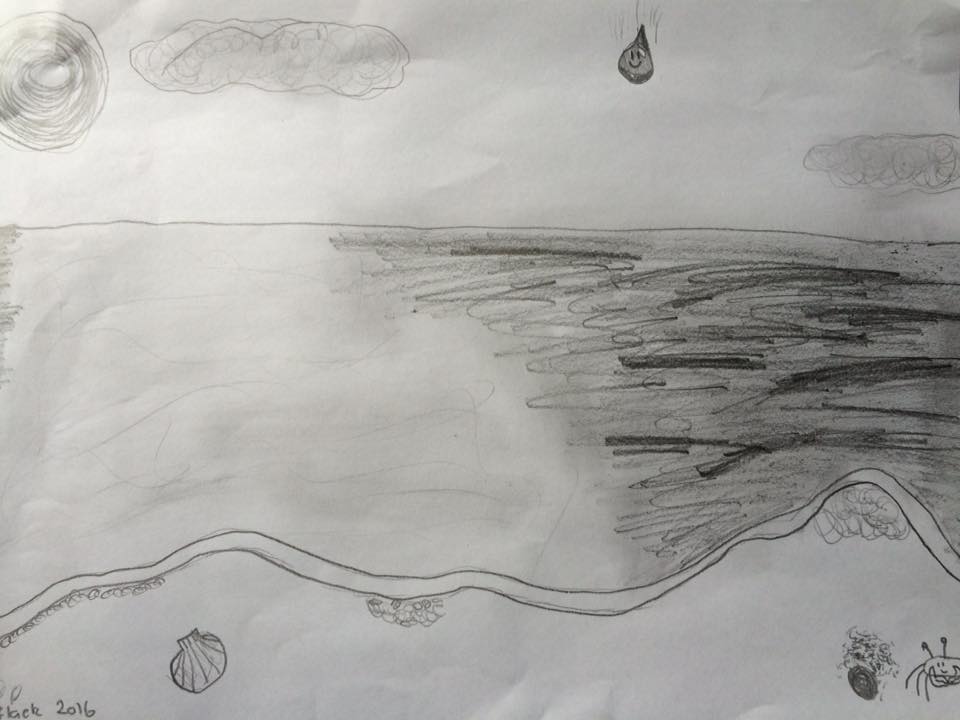 Illustration by Shayla Flack
Journey through the universe, galaxy and solar system as an individual droplet of water and then, as you come to a stop, experience yourself as a part of The Whole.
Say Something...
Let Us Know What You Listened To And How It Was Of Benefit To You ...
What problem would you like solved with a meditation audio?
Let me know in the comments below ...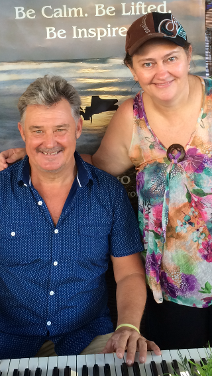 In early 2016, I was walking through the Caloundra Street Fair Markets on the beautiful Sunshine Coast of Queensland.
There was so much to take in with the sights of incredible colours, the smells of delicious foods and the sounds ........
Gorgeous music filled my ears so I followed the sounds of relaxation and found myself having a wonderful conversation with a gentle man named Richard Goldsworthy.
We talked about his inspiration and the meanings behind some of his musical creations. I realised that Richard has put such wonderful energy behind every piece that he has made. And, for myself, as an energy worker, people that use energy on purpose with a Light and Love, that's a really big deal to me because everything - absolutely everything - is energy!
The meditation audio downloads that are available to you, have been written and voice recorded by myself, and with Richards permission, the beautiful music from some of his most inspirational melodies as they gracefully play in the background to help with a deeper calmness, an inner inspiration and a gentle relaxation that would benefit anyone who chooses to listen.
Click here to visit Richards website and learn more about the soothing music that he has created
Click here to see when our next Meditation and Healing Class will be held