Relaxation, Healing and VisualisationMeditation
Classes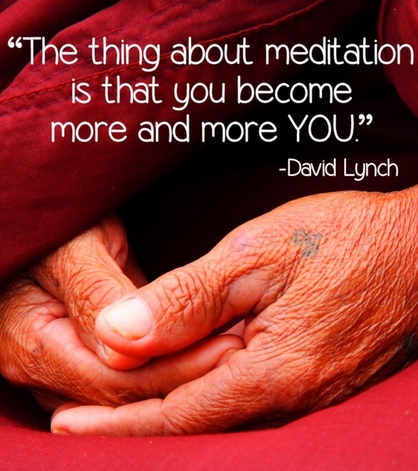 Join us on a Monday evening at the Gowrie Junction Community Hall on Old Homebush Rd, Gowrie Junction for monthly one hour evening relaxation, healing and visualisation meditation classes.
During this time, you will be guided through a series of meditation exercises to focus and settle the mind and the body. When we learn how to step out of busyness and get comfortable with the quiet space within ourselves, we create a calmness with less stress and anxiety, less reaction to things and more acceptance of self, health, peace and happiness in our day to day lives.
Arrive at 7:45pm. Doors are locked at 8pm sharp for class to begin. This ensures no interruptions for our Meditation Session. Doors will re-open when we finish our class between 8:45 - 9pm
Investment is $10 per person , per class.
I will be guiding you with my voice through a series of relaxation, healing and visualisation techniques.
These classes will be held in the meeting room area of the Gowrie Junction Community Hall once a month on a Monday evening. Please click here to see the dates of the next meditation class. You will need to book in each time you wish to attend so I can set up a chair for you before class begins.
Prior to every meditation session, free Reiki and also mindfulness drawing will be offered while we wait for class members to arrive before the doors are locked at 8pm sharp.
These classes use relaxation, healing and visualisationtechniques so all participants will be provided with a chair to sit on. This way, even though you will be in a very relaxed state, you will also stay awake and mindful throughout the entire session.
My name is Kelly and I am a law of attraction coach, chakra healing teacher, crystal worker and Reiki Master and I have been guiding people through self healing experiences since 2007.
My wish is that during these Monday Mindfulness Meditation Classes, you take this little slice of time to get in touch with You. You deserve it.
Calmness in mind.
Peaceful thought.
Relaxed body.
Being present in your wonderful moment of Now.